vegan

•

organic

•

no preservatives

•

earth friendly

•

gluten free

•
vegan

•

organic

•

no preservatives

•

earth friendly

•

gluten free

•
vegan

•

organic

•

no preservatives

•

earth friendly

•

gluten free

•
vegan

•

organic

•

no preservatives

•

earth friendly

•

gluten free

•
We're raising the bar.
Elevate your energy, increase your stamina and nourish your body with our delicious blend of premium nuts, super seeds, and golden turmeric coconut butter caramel.
SHOP NOW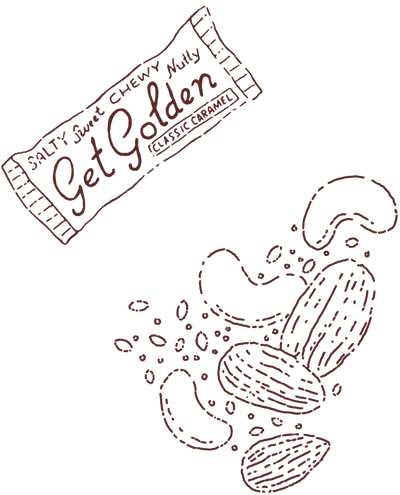 The barre that made us
Created by a professional dancer to meet the needs of a demanding life and career, Get Golden was born out of a desire to craft a snack bar that was both delicious AND nutritious. After years of battling injuries and food allergies, Get Golden founder and New York City Ballet dancer Jenelle Manzi, began researching and experimenting with her own homemade recipes - slowly refining a nourishing mix of whole foods, seeds, nuts and spices. The result? Tasty, power-packed snacks that will leave you with a feeling we like to call "Golden".
LEARN MORE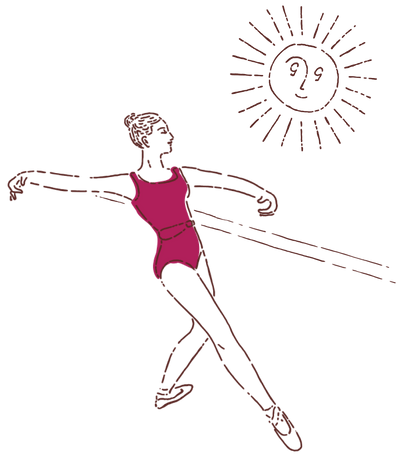 spotlights

•

spotlights

•

spotlights

•

spotlights

•

spotlights

•

spotlights

•
spotlights

•

spotlights

•

spotlights

•

spotlights

•

spotlights

•

spotlights

•
spotlights

•

spotlights

•

spotlights

•

spotlights

•

spotlights

•

spotlights

•
spotlights

•

spotlights

•

spotlights

•

spotlights

•

spotlights

•

spotlights

•